CREATING SUSTAINABLE LIVELIHOODS FOR TRADITIONAL ARTISTS
Featured Artist
Kathaa '23 Artists
Vidya Soni (Mandana), Riyaz Ahmed Khan (Kashmir Paper Mache), Sanjay Chitara (Mata-Ni-Pachedi), and Dinesh Soni (Pichwai) are setting sail for Hong Kong to weave their magic into this year's rendition of Kathaa. There they will be creating a tapestry of Indian Traditional Arts on wall murals accross multiple locations in Hong Kong.

Kathaa- Stories from India on Hong Kong walls, is an annual celebration of Indian heritage art that showcases the diversity and richness of India's cultural heritage. It is a platform for artists to showcase their work and for participants and the broader community to experience the beauty of Indian art.The festival features a wide range of traditional art forms and wall murals. It also includes workshops, demonstrations, and collaborations with other organizations to promote Indian traditional art in Hong Kong and globally. The mission for this Festival is to empower Indian master artists, promote cultural exchange, and foster understanding between different communities and cultures.
Learn More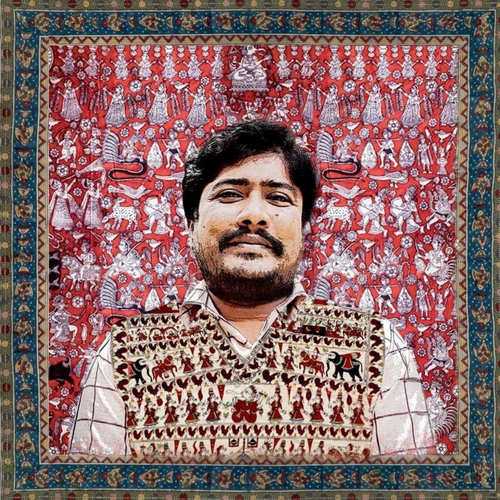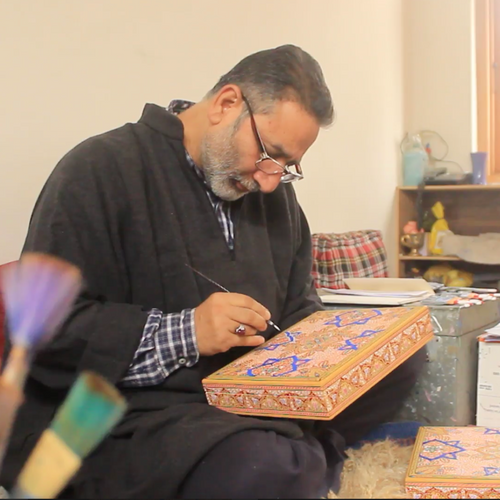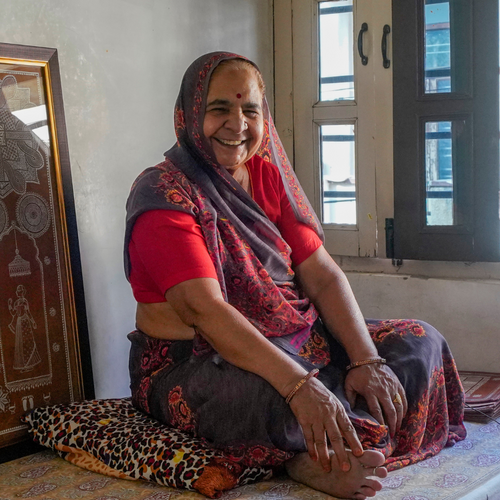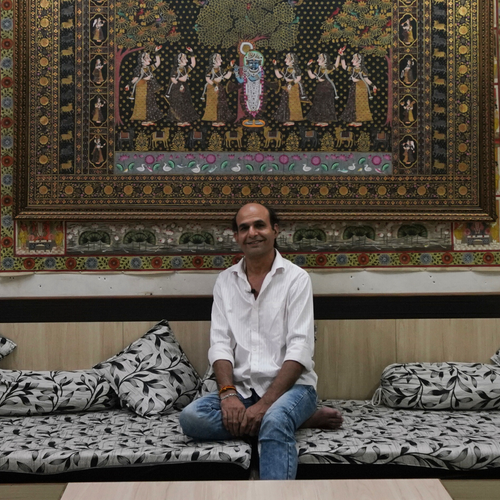 A MOVEMENT TO PROTECT OUR CULTURAL HERITAGE
Collecting and Connecting Our Artistic Heritage from All over India
We work with artisans from across the country to help them preserve their crafts and share them with a global audience.
1000+ Workshops
with over 20000 attendees
40+ countries
We serve customers all over the Globe.
75+ Artforms
Across India documented
250+ Master Artists
From across India
1.5+ Cr INR
Paid out to our artists in the last 3 years
TESTIMONIALS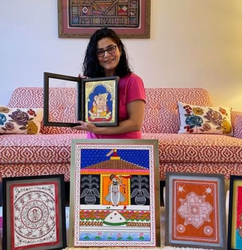 Kavita
USA
" Memeraki changed my life for good during this Pandemic! When I first came to know about these online workshops offered by Memeraki, I was a little hesitant to sign up since I was new to painting... But when I saw kids' work on their social media sites I was so impressed that I gathered the courage to sign up for a class. And before I knew it, I was hooked. All the artists they bring have their unique styles to teach and it's so mesmerizing to watch the magic they create.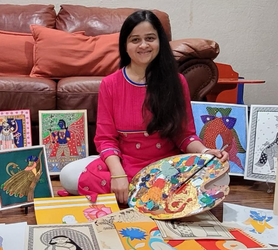 Priti Desai
India
" It was a blessing coming across MeMeraki Art Workshops. Started with my favourite art form Madhubani, which was the first workshop and had an amazing experience with Yosha and her team. The journey began and still continues with so many workshops with varous art forms including, Pichwai, Pattachitra, Gond, Kerala Mural, Phad and many more. It's an honour to learn from great artisans from our own houses in this difficult time. Yosha, it's been a pleasure to be a part of your effort to revive Indian art.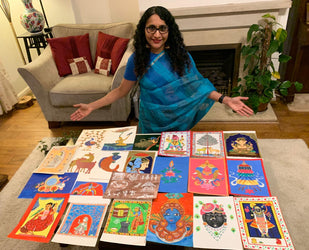 Jyothi Menon
London
" I discovered Art Workshops with Memeraki during Covid-19 lockdown, it was the best thing that happened to me. It was a dream come true to learn all the varied art forms of India from the master artists themselves, all from the comfort of my London home. The Memeraki team managed the workshops professionally while giving each attendee a personalised experience. I continue to attend the workshops and can't recommend Memeraki enough!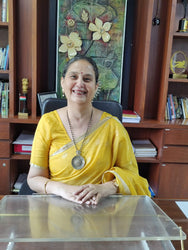 Sandhya Awasthi, Principal
Delhi Public School, Greater Noida
" MeMeraki meets my vision of holistic education where the mind and heart both receive stimulation. In the past years we have collaborated to enable children meet Master Artisans and be joyful recipients of the unbroken chain of the art, culture and heritage of our country. They also automatically receive the innate wisdom of centuries that the Artists bring with them. It has been wonderful brainstorming with Yosha to deepen the Arts and Aesthetics partnership.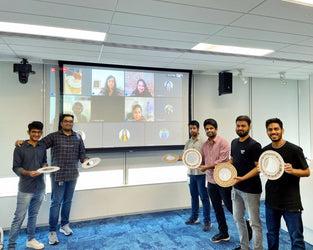 Aman Banka
Technical Program Manager & Startup Success Manager, Google
" MeMeraki's Lippan Art workshop organised for Google India was an absolute blast! It was an incredibly enriching experience that was loved by everyone who attended. The MeMeraki team was highly engaged throughout the workshop, providing clear, easy-to-follow instructions and keeping the energy level high at all times with plenty of stories and laughs. By the end of the workshop, we had created a beautiful Lippan Art piece to show off to friends and family. Overall, I highly recommend MeMeraki's Lippan Art workshop for anyone who wants to learn something new, have fun, and connect with India's hidden cultural heritage.